Business Strategy
Unlock success with a well-defined business strategy, fueling performance and delivering results. From clear vision and goals to the organization-wide alignment and execution.
A well-defined business strategy starts with a clear vision of what the company aims to achieve in the long term. It is supported by specific goals that are measurable, attainable, relevant, and time-bound (SMART goals).
Successful strategy implementation relies on ensuring organizational alignment at all levels. This involves effectively communicating the strategy, providing the necessary resources, and empowering employees to execute their roles effectively. Regular monitoring and internal PR and communication help in fostering a culture of accountability and continuous improvement.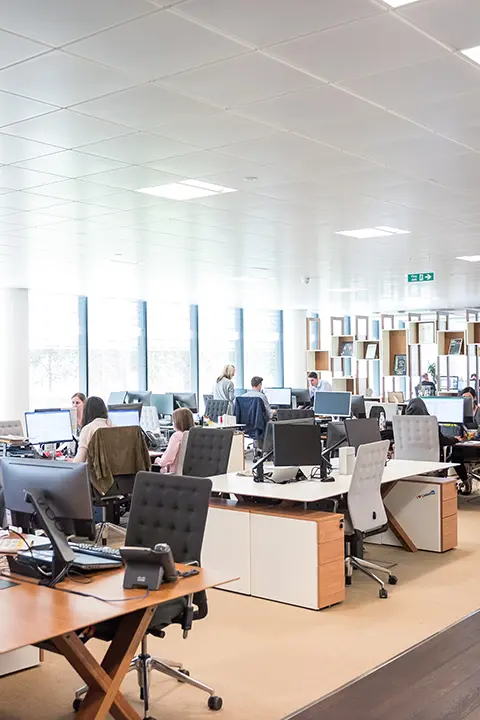 Our business strategy advisory services cover all the main elements of a successful and future-ready business strategy, including market analysis, differentiation and value proposition, target segmentation, strategic plans and initiatives, organizational alignment and execution, never losing focus on financial performance metrics, customer experience, resilience and sustainability.
Digital Transformation
Embrace the power of digital culture and digital transformation to revolutionize a company's growth and connect with customers in the ever-evolving digital landscape.
Customer-centric Strategy
Create and implement a customer-centric business strategy with personalized experiences, empathetic service, and meaningful relationships at its core.
Process-driven culture
Elevate your company's success with a process-driven culture that fuels efficiency, collaboration, and continuous improvement for exceptional results.
Resilience and Value Creation
Unleash resilience and unlock untapped value with a robust business strategy that drives agility, innovation, and sustainable growth.