Customer Experience
Customer-centric organizations propel business success through exceptional customer experience.
The importance of customer experience lies in its ability to foster customer loyalty, drive repeat business, and generate positive word-of-mouth recommendations, ultimately fueling the growth and success of an organization.
Challenges in customer experience often arise from the need to consistently deliver personalized and seamless interactions in an omnichannel sales, contact center and marketing automation model, while also meeting evolving customer expectations and preferences. Additionally, organizations must navigate the complexities of customer data management, technology integration, and maintaining a customer-centric culture to overcome these challenges and provide exceptional customer experiences.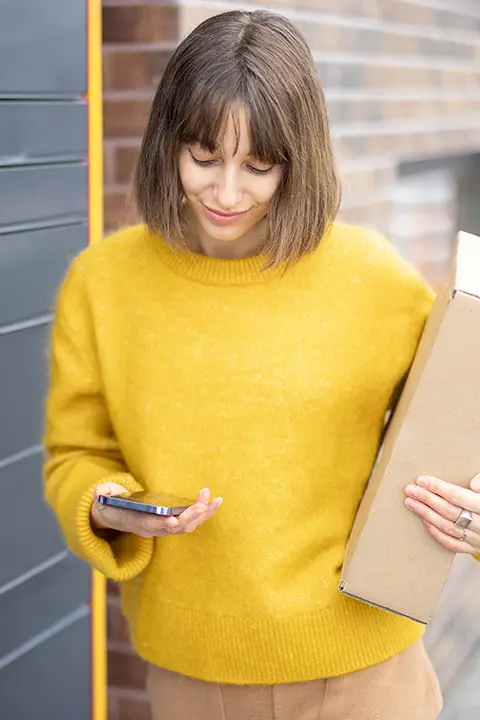 Our solutions can play a pivotal role in helping your organization overcome customer experience challenges and transform into customer-centric entities. By conducting in-depth assessments, we can identify gaps and areas of improvement in customer interactions, processes, and technologies. We can provide strategic guidance and develop tailored solutions to enhance customer experiences in an omnichannel sales and marketing model, and streamline customer journey maps.
CRM Advisory Services
Our CRM advisory services can help you in the evaluation and integration of customer relationship management solutions and advanced analytics tools to better understand customer behavior and personalize interactions.
Customer Lifecycle Solutions
Enhance sales and marketing efficiency with customer lifecycle solutions for streamlined results.
Omnichannel Integration
Ensure seamless interactions across various channels, enabling your organization to deliver consistent and personalized experiences to customers at every touchpoint.
Contact Center Automation
Our contact center automation solutions improve customer interactions, enhance operational efficiency, and boost satisfaction in probably the most error-prone segment of customer experience.